Sports
---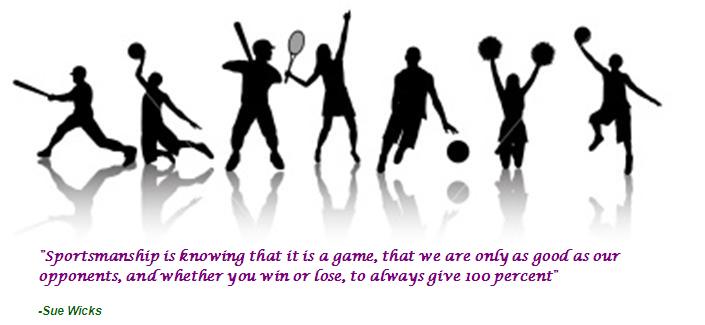 Sports play a pivotal role in the makeup of an young athlete, especially in the middle school to high school years where student athletes are much more mature and mentally developed. They will help the youth learn values like discipline, responsibility, self confidence, sacrifice, and accountability. It is up to the parents, teachers, sports teams, clubs, and after school programs to help mould, develop, and instill these qualities into the lives of student athletes.
SKVT Alumni Trust will encourage the school students to participate in various sporting activities to augment their physical and personality development. SKVTAT will invest in the futures of these young athletes and will provide all the resources needed for them to excel in sports.
Physical development: Physical activities help a child develop physically active lifestyle that will be carried into adulthood, decreasing the risk of health problems related to inactivity. Sports also work as stress busters and boost the competence levels in students.
SKVT Alumni Trust will conduct and organize various sporting events to promote physical activities as well as the spirt of sportmanship among students. Some of these include
Annual track and field events

Twenty Twenty cricket tournaments

Chess competition